Antoine Petty, 33, killed his own two-month-old child. The Maryland father pleaded guilty to punching his son and then left him for dead in a car. Petty later returned and buried the infant's body behind a school. Petty had punched his son in September 2016 when his wife, Geneice Petty, 24, had been unable to stop him from crying.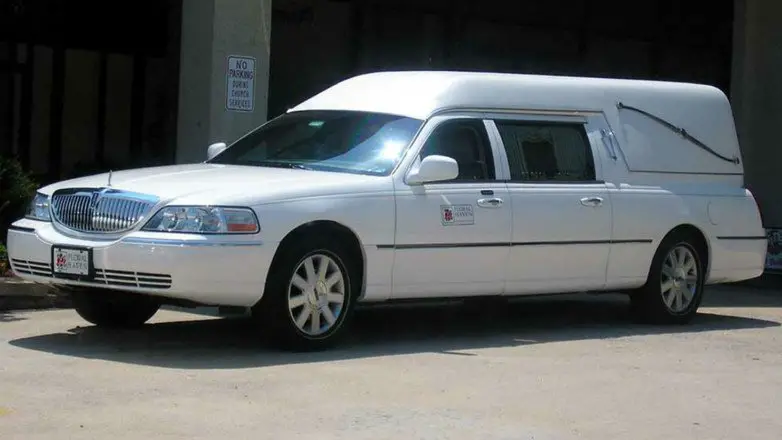 The baby was abandoned in a 1998 Lincoln town car heard and then both Antoine and Geneice buried the infant in some woods behind a high school.
Some family members reported the infant missing to the authorities, and the couple led the police to the baby's body one month later.